Physics Numericals, Numerical Problems & Important Questions
Numericals or Numerical Problems in Physics: Along with regular online Physics tutorials,we are also posting numerical problem papers.

These papers cover different topics and chapters. We will be putting such links in a single place (in this page). Please watch this place for the same.
Physics Numericals, Numerical Problems and Important Questions
Links:
numericals
Physics problems with solutions for class 9 (CBSE /ICSE / State) -part 1

Force and Laws of Motion Class 9 numericals

Simple Pendulum – problems and solution (class 9)

Physics problems with pseudo force and solutions – inclined plane/wedge

Vertical Motion – Numericals with solution for JEE, NEET, AP Physics, WBJEE

Class 11 NCERT- Chapter 5 – LAWS OF MOTION part 1

Pulley Tension problems
physics numerical
2 Challenging Sets of Physics Problems and Questions
79 problems and questions (7 sets of Q bank)
Solution to Problem set 1 (on Variation of acceleration due to gravity)
Newton's laws and their application to solve problems of 'blocks in contact'
PHYSICS Q&A FOR CLASS 9 – CBSE ICSE STATE (set a + WIP)
Elevator physics with pseudo force
Mechanical Advantage Formula – Mechanical Advantage of a Lever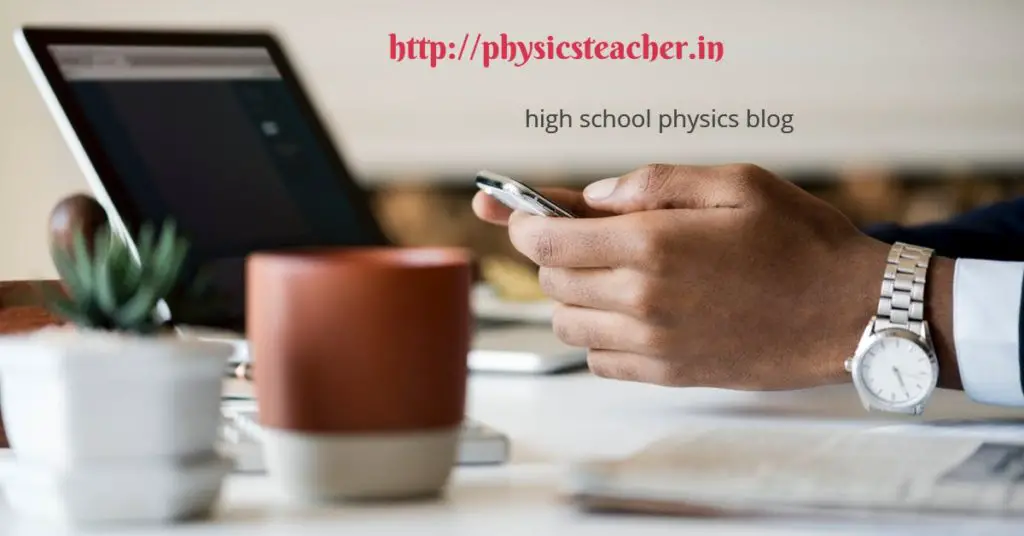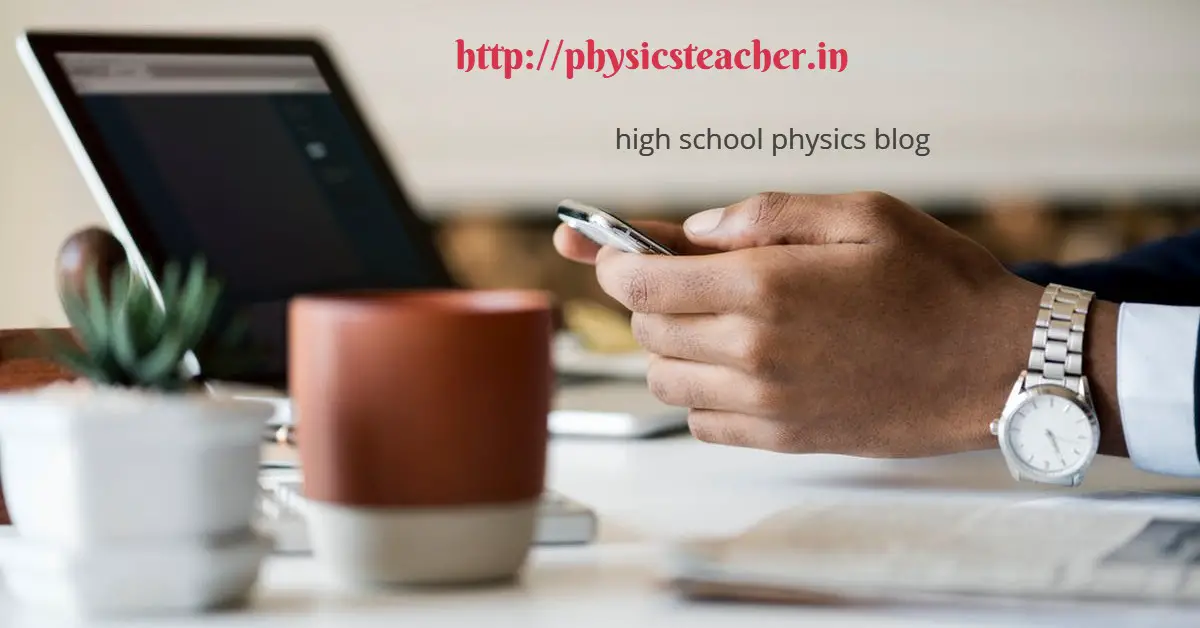 wiki