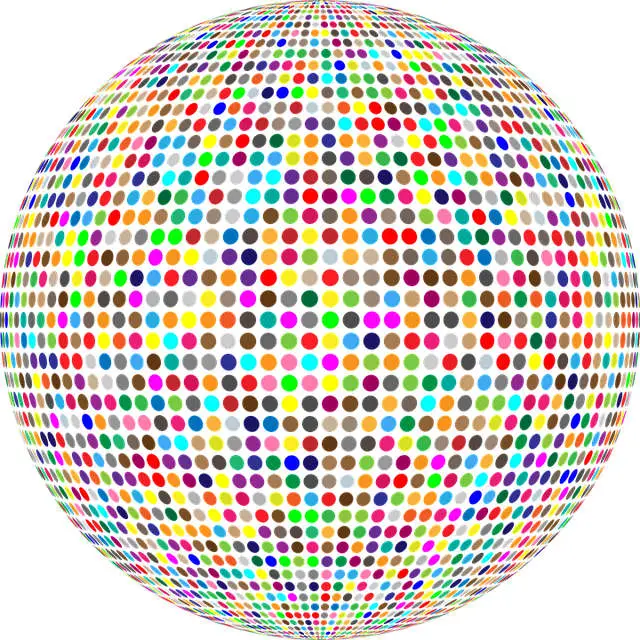 How does Density differ from Relative Density?
April 11, 2017
---
Difference between Density and Relative Density
Density
Density is the mass per unit volume. So if we divide the mass of a substance with its volume then we get the density of that substance. Here we get another definition of mass. Mass=volume X density. Unit of density in SI is Kg/meter3. So if we say density of ice is 916 kg/meter3 in SI means if we take a slab of ice of unit volume (length=1 meter, breadth = 1 meter and height = 1 meter), and measure its mass then its mass will be 916 kg.Similarly density of water is 1000 kg/m3 means water of 1 cubic meter volume have a mass of 1000 kg.
Relative Density
Relative density of a substance is the ratio of its own density and the density of water. It's a comparative parameter calculated with respect to water's density. It's a ratio of two densities and a number only without any unit.
Relative density of water is certainly 1. [Relative density of water = density of water/density of water = 1]
And relative density of ice = density of ice / density of water = 916/1000 = .916
from PhysicsTeacher.in, an online free physics coaching blog - physics for school students