Last updated on April 14th, 2021 at 05:05 pm
Here in this post, you will get Ray Diagrams for Images formed by concave & convex mirrors as a Quick Reference.
Image formation by spherical mirrors is an interesting topic of the Light chapter. Here along with the ray diagram, you will get the related details like Object position, image position, and nature of the image.
Ray Diagrams for Images formed by concave & convex mirrors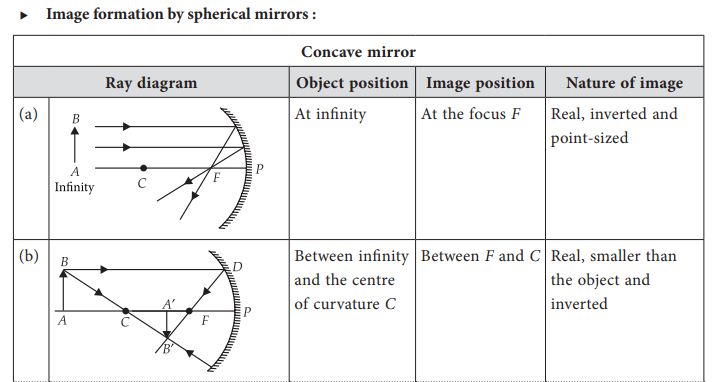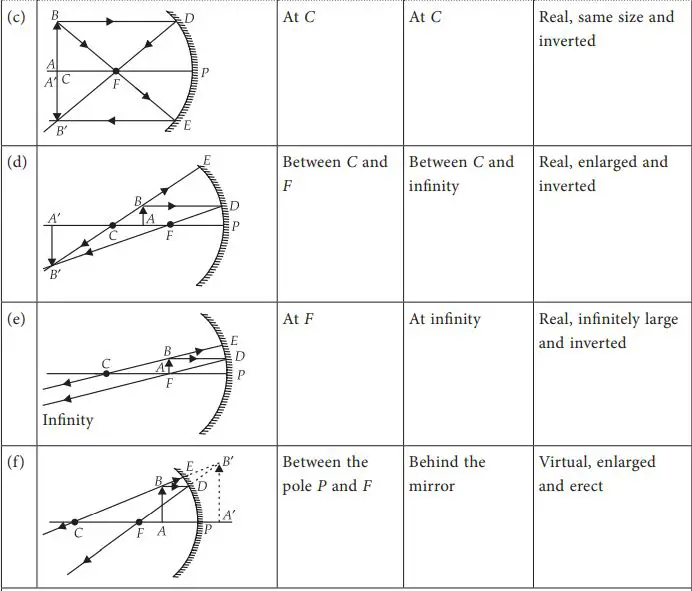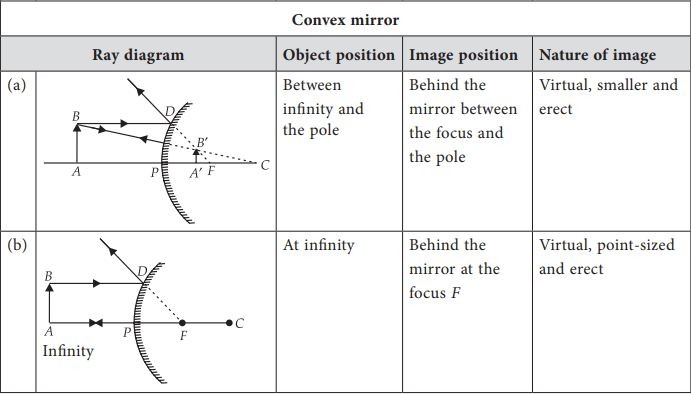 Ray Diagrams for Images formed by concave & convex mirrors – Quick Reference