About the Author
About the author of PhysicsTeacher
This blog is a brain child of Anupam M, an electronics engineer from a premier NIT (National Institute of Technology) of India, who loves to teach fundamental physics and write on complex topics in simple language.
Anupam is an experienced Information Technology professional who is equally passionate about learning and sharing Physics fundamentals with interested students in his spare time.
This blog is good for building foundation for IIT and JEE specifically in Physics. This is equally good for K12 Physics syllabus. Focus is on AP physics as well.
This BLOG is to some extent like an online physics tutor providing online physics coaching and physics notes, through regular blog posts on various topics, helping students in mastering physics fundamentals.
Motivation behind this Physics blog
The author strongly feels that the students need honest guidance from the seniors not only to tackle the exam pressure but also to succeed by truly learning the subject.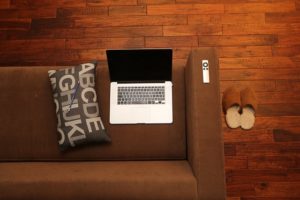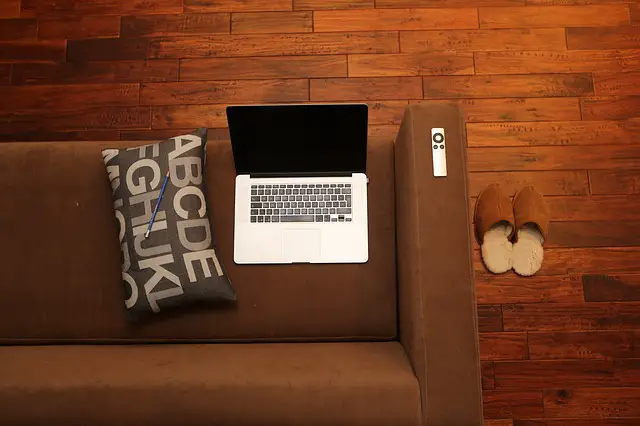 But this guidance is sometimes not available everywhere in its truest sense or sometimes not affordable for all.
Free online tutorials with quality content can really help to fill in this gap.
And the author has been trying to put forth his humble effort to provide quality content on school physics with this blog.
Suggestions and guidance from the masters are always welcome !
The author wishes the readers a happy reading and sharing experience!
Subscription Form
Fill in the details and submit.Follow the instructions in the mail you receive after submission to confirm subscription for newsletters and updates.This subscription is free. So Subscribe without any hesitation.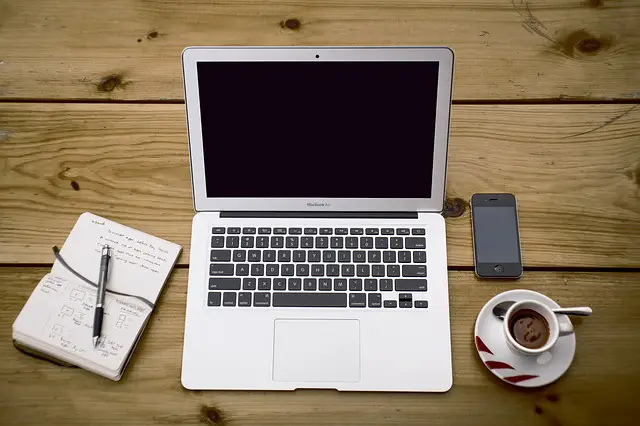 Click here to Go back to read our tutorial posts